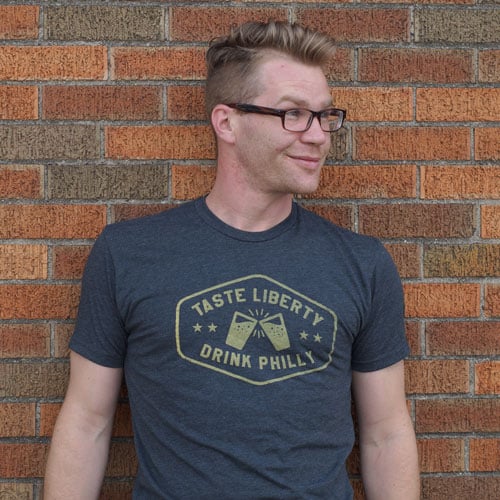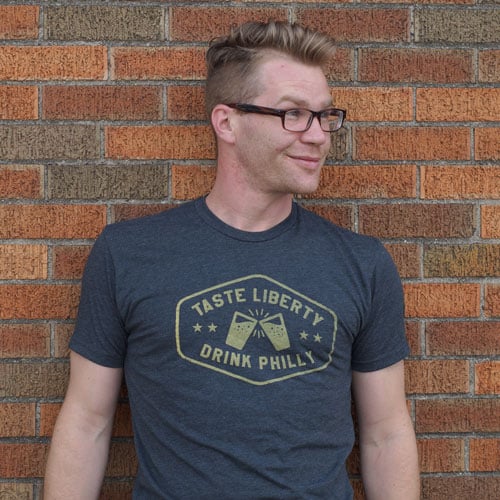 Taste Liberty, Drink Philly - Mens
$20.00
"Now if you want, we can go to the same bar, drink the same beer, talk to the same people every day, OR... you can go to Philadelphia and LICK the Liberty Bell." - Barney Stinson, How I Met Your Mother
This shirt is so comfortable, you might think it was made from hand-woven egyptian silk, but it's actually made of 90% Cotton and 10% Polyester.
Back of shirt blank.
*Note: sizes run small so unless you are planning to wear this as a halfy shirt, we recommend ordering a size up.
Orders typically ship in 7 business days.